My wife and I are so deeply touched and grateful. We have had such a struggle for so long to get by, and NOBODY has ever been so generous.

I received the payment from your organization and was able to pay my Sprint bill. I want to thank you for the assistance and going above and beyond  to help me with my situation. I am very grateful and appreciative.

I needed $300 to fix an appliance for myself and my 93-year-old mother. You guys were the only organization who would help me. Not even the VA. I just want to say thank you. I appreciate all you people do for us Veterans and their families.

I am writing to thank you for the payment of my back rent. I am grateful for your help, now that I can enjoy my housing without the cloud of this debt. It warms my heart to know that people are so willing to help. Thank you again.

Thank you so much. I'm shedding tears right now. I asked God to give me the strength to go through this and put the right people in my life and he answered my prayer. I give thanks to the organization of Veteran Relief and those who made this happen.

I will never forget your generosity and kindness. It is individuals and organizations such as yours who remind me of the kindness that exists.

Thank you for your assistance in this matter. I'm so grateful for the support Veterans Relief Network have provided for me and my family. Your support gives me strength and will power to move forward in any given life situation. The feeling of all this is Joy because of you.
VRN is here to help you. If you are in need of financial assistance, please contact us.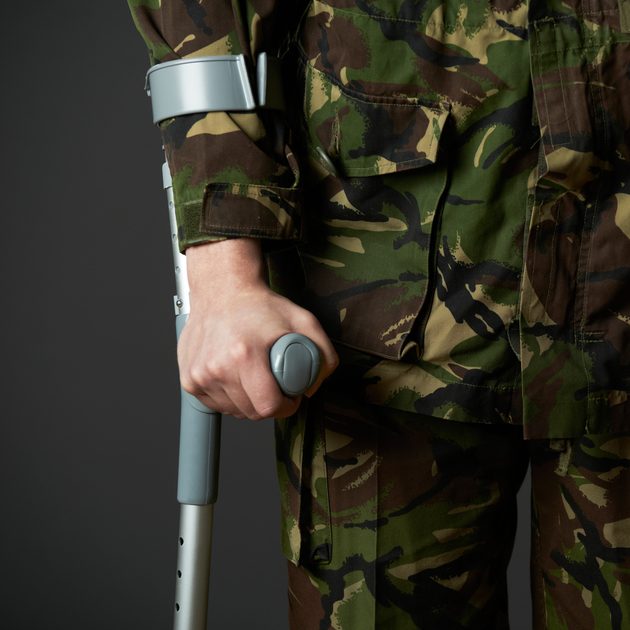 With your financial support, VRN is able to help veterans and their families in time of need. Your special donation tells us that you are also concerned about the future of our veterans and their families. You can feel confident in your donation as we are a recognized 501 (c)(3) charitable organization. Donations to VRN are tax-deductible to the extent of the law. VRN thanks you in advance for choosing to help veterans and their families.